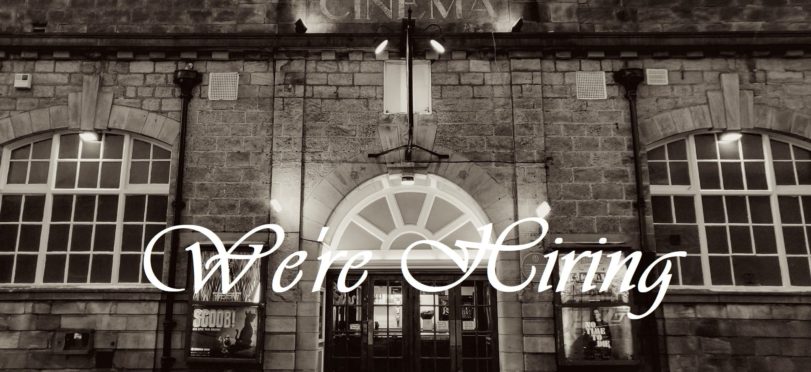 News
Closed – Employment Opportunity – General Assistants
We are currently seeking part time General Assistants at Cottage Road to work 2 to 3 shifts per week plus extras where required.
As a General Assistant you'll work well both alone as as part of a small team to to give our patrons the very best cinema experience.
Daily tasks include, but are not limited to, selling tickets and refreshments, providing excellent customer service, general housekeeping, cleaning and providing support to the management team as required.
We are looking for someone who can work both evenings and weekends. Flexibility is essential in order to cover staff holidays and extra daytime screenings during school holidays.
If you have a passion for independent cinema, excellent customer service and would like to join the team, apply now!
To apply, bring your CV along with a cover letter and availability statement to the Box office or email employment@cottageroad.co.uk
Applicants must be 18 or over.